Experienced Engineer & Architect in New Jersey
Charles Baldanza, R.A., P.E. P.P. is the owner of Baldanza Design based in West Caldwell. He has over 25 years of experience in the building industry. His education includes a Bachelor of Arts degree from Bard College and a Master of Architecture from New Jersey Institute of Technology. In addition to being a Registered Architect and Professional Planner, he is licensed as a Building Inspector HHS. He is a fourth-generation builder, third-generation member of the NJBA (New Jersey Builders Association), and second generation past president of BANNJ (Builders Association of Northern New Jersey), and is currently the chairman of the NJBA codes committee.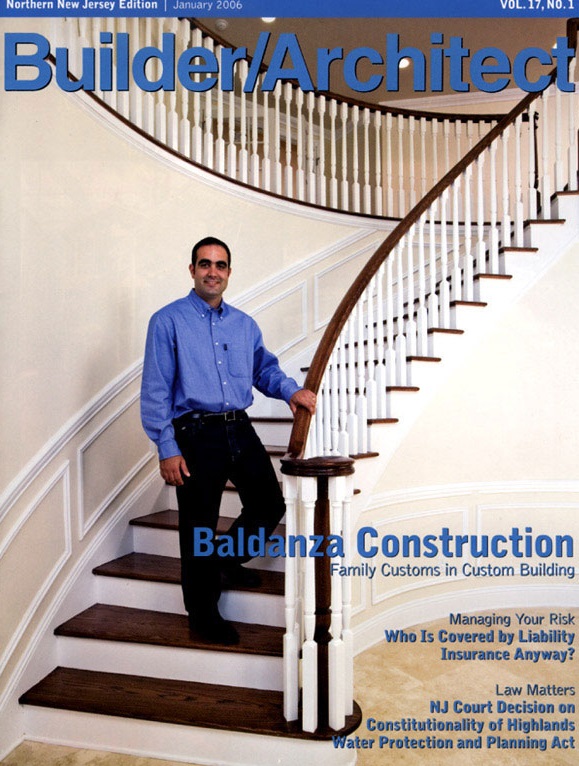 Selected Clients
Pan-American Coffee Co.
Five Star Carting
Cardinal Foods
Command Enterprises
Corner Nursery
Otto Salazar Framing Contractor
DT Allen/ Dredge Management Inc.
Industrial Construction Co.
Beaver Construction Co.